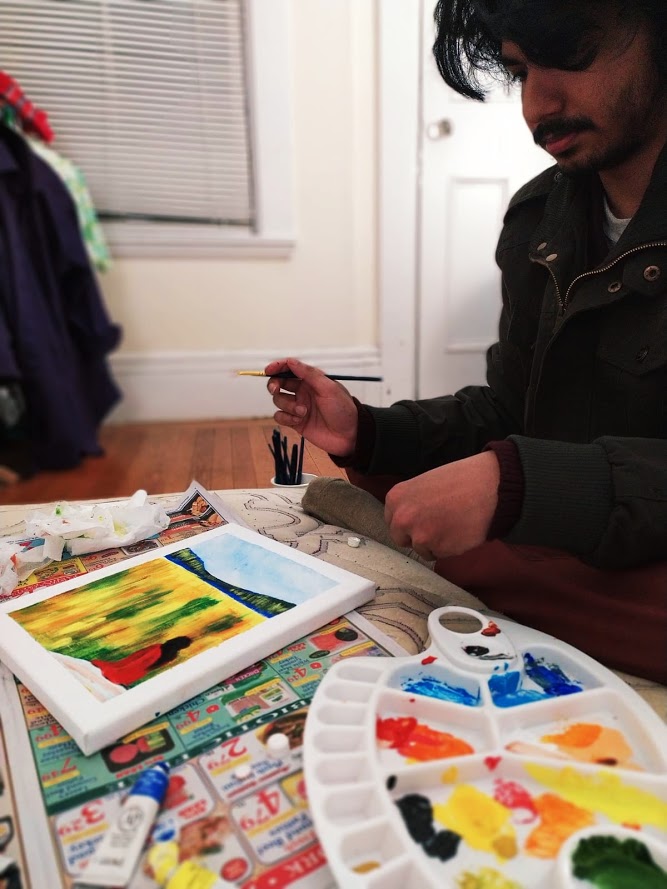 Literary
When I am not possessed by GWs, I enjoy writing poetry or short-stories - mostly in my vernacular language 'Bangla'.
Some of my writings could be found here.
Paintings
I find peace in painting - mostly landscapes. Portraits are too difficult, right?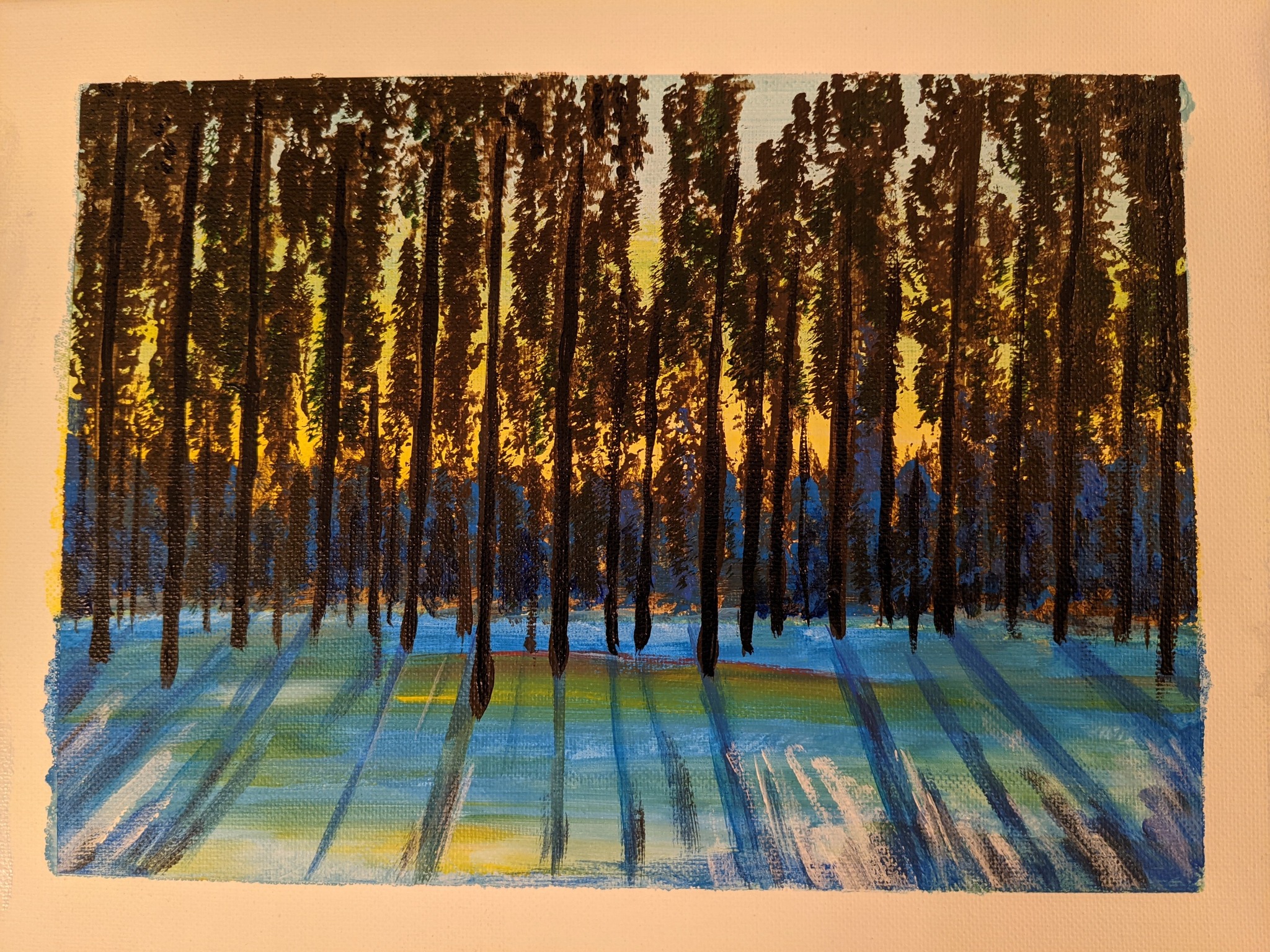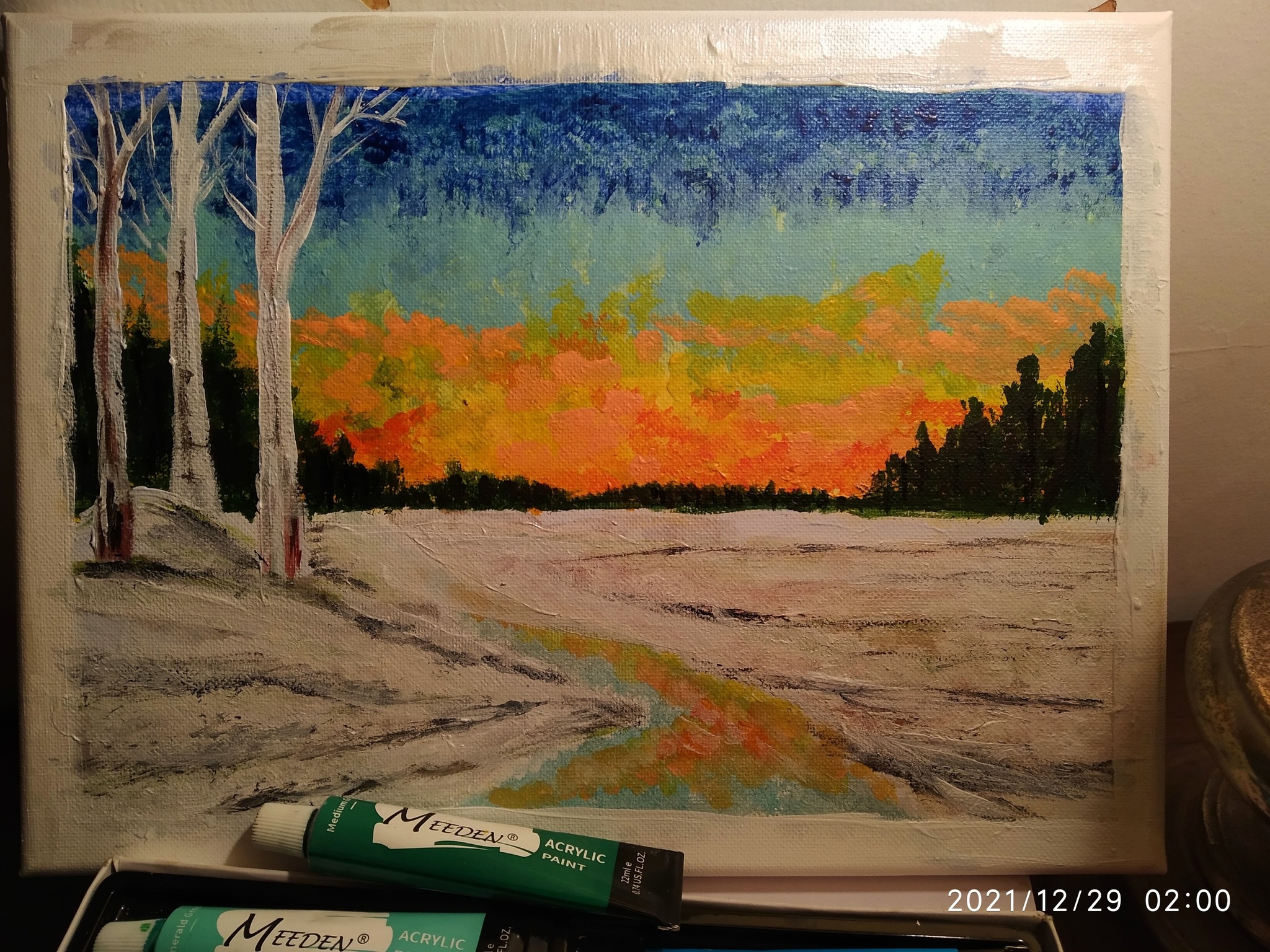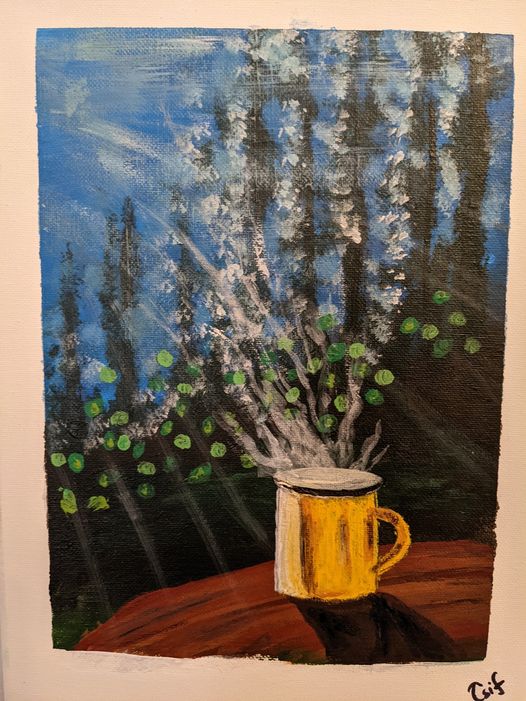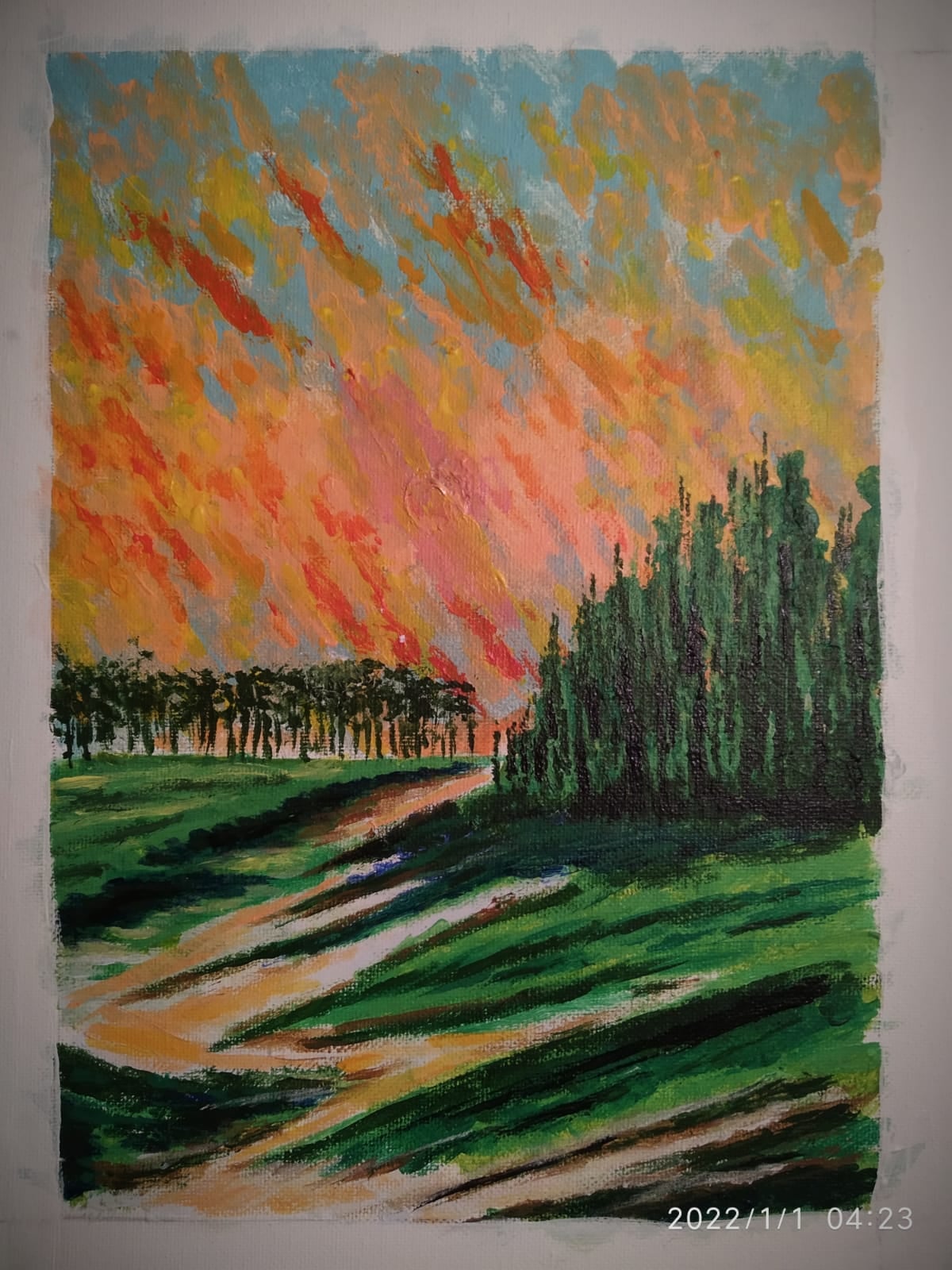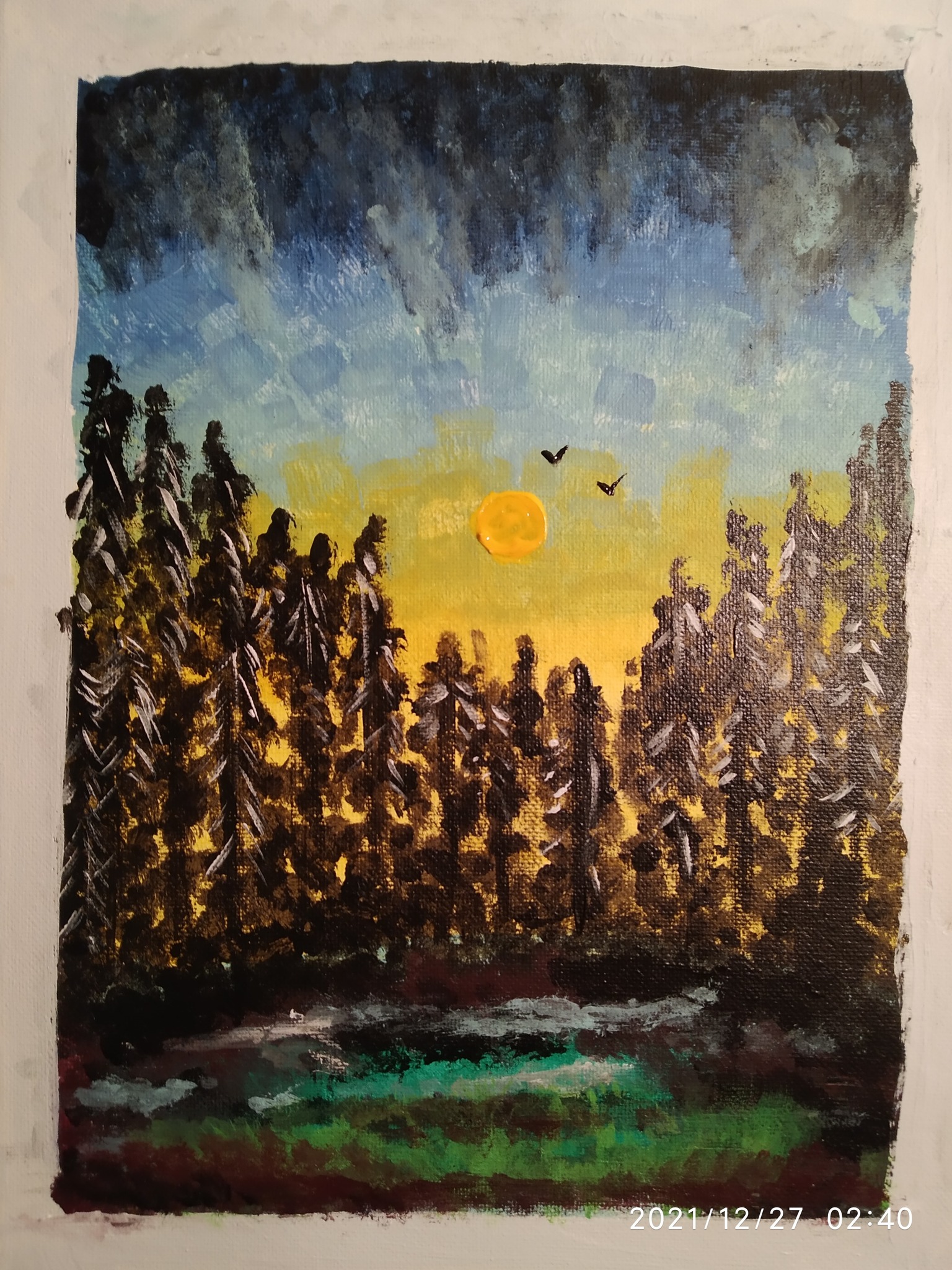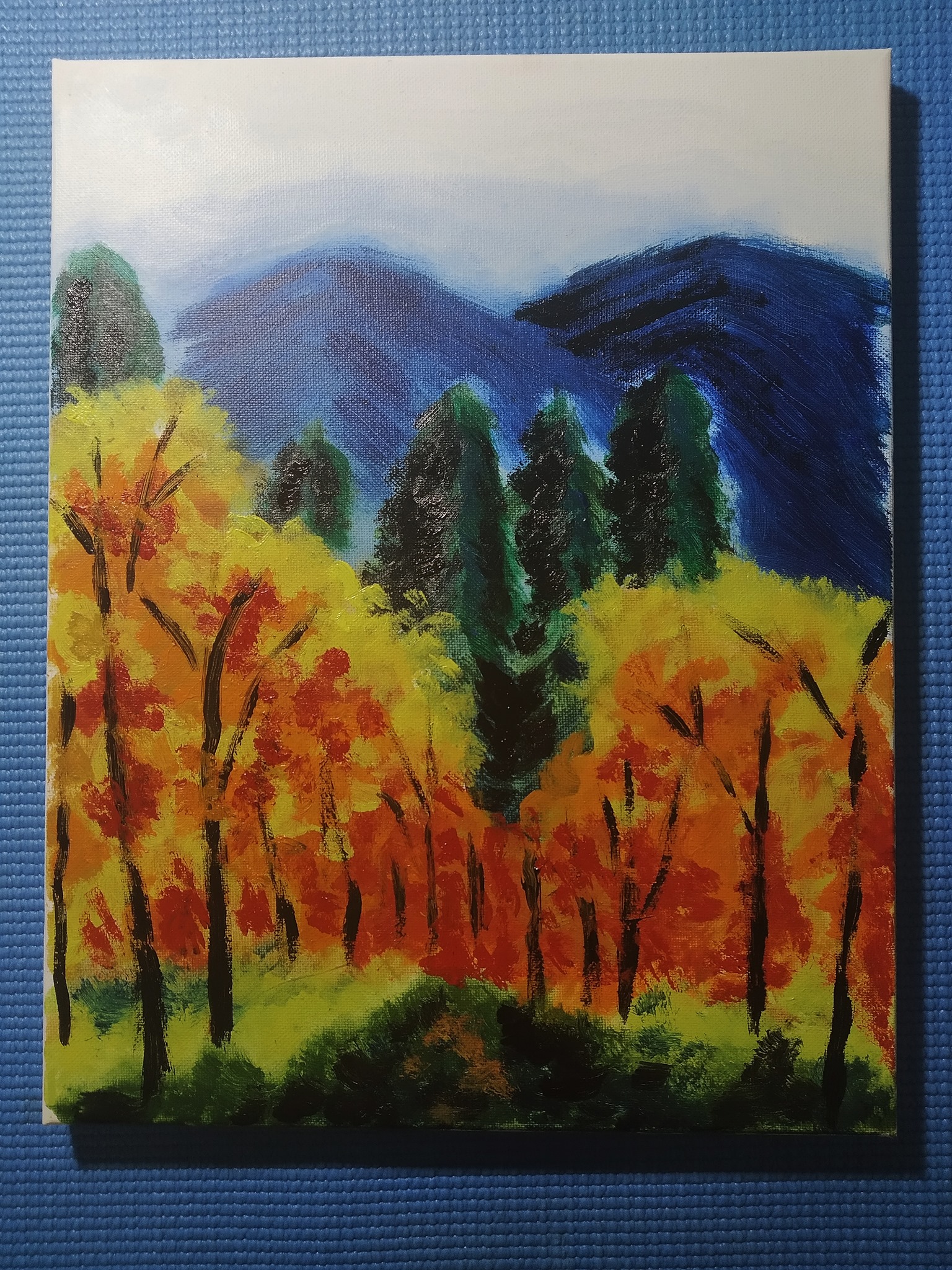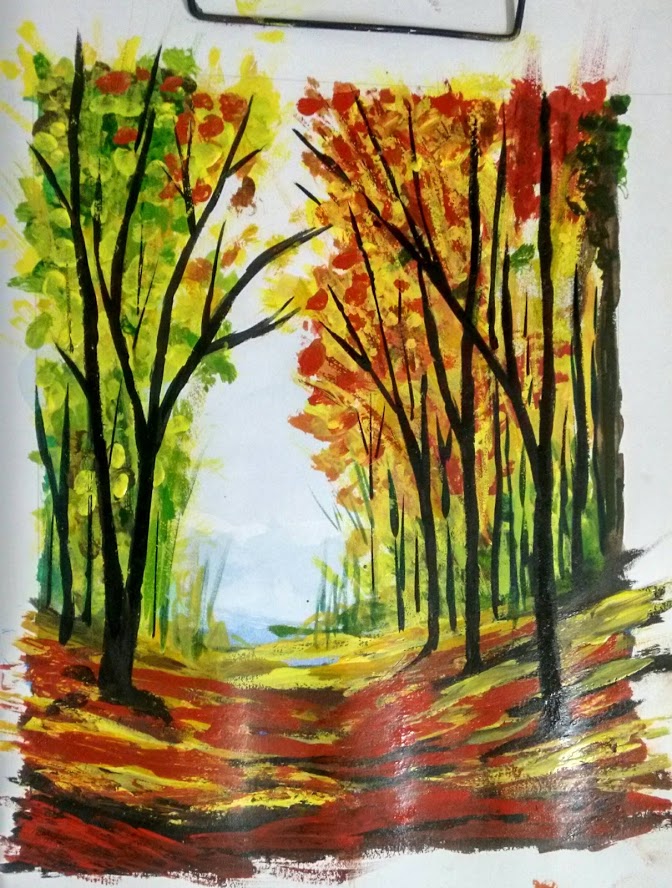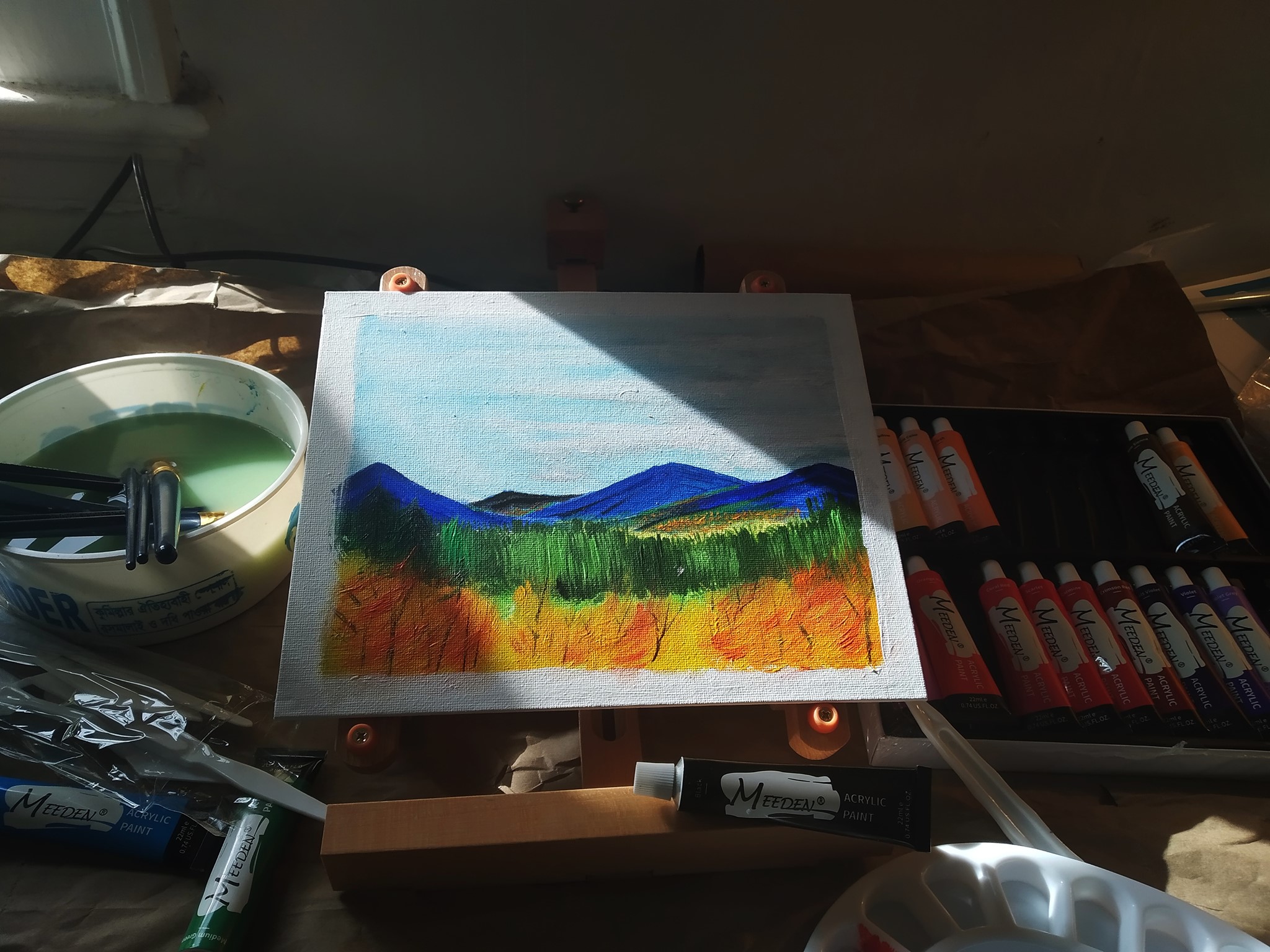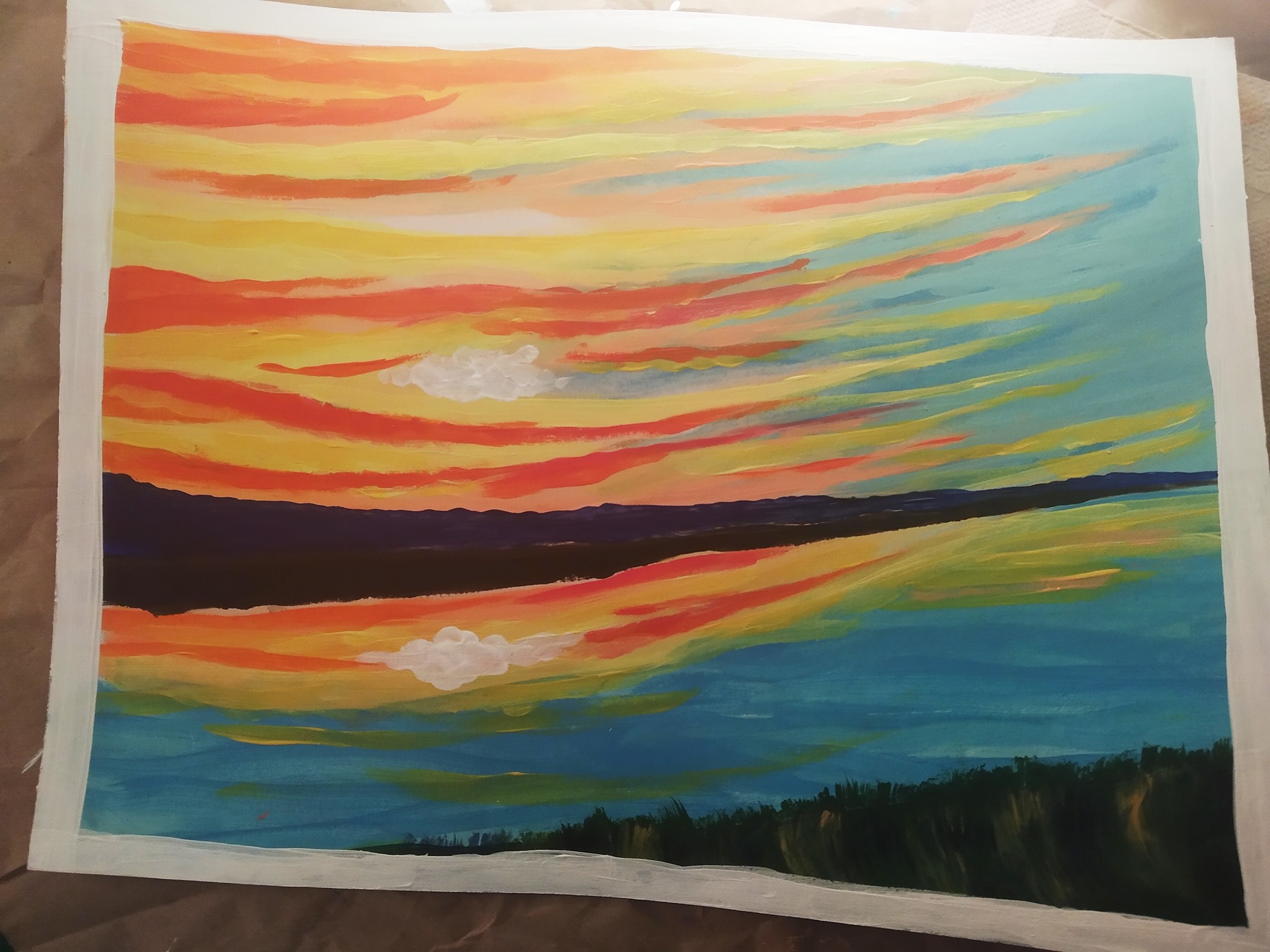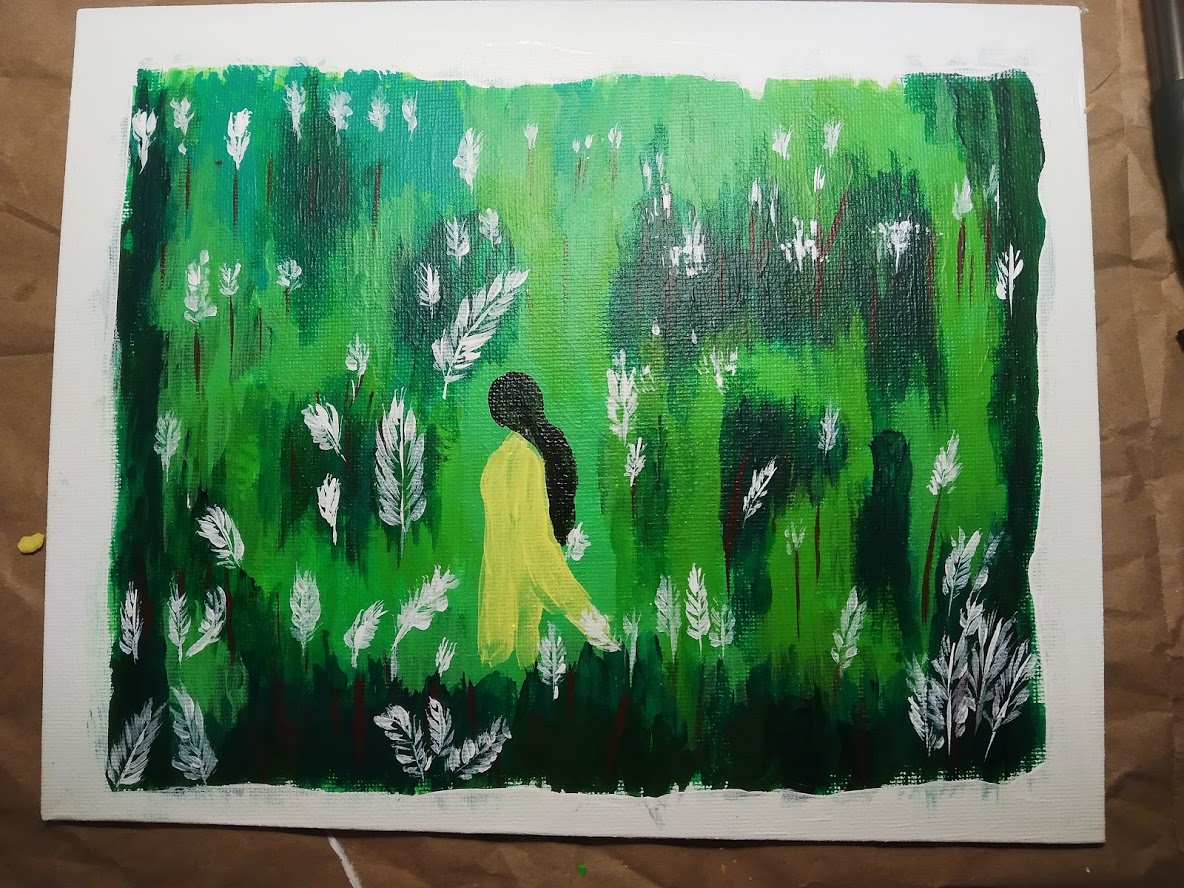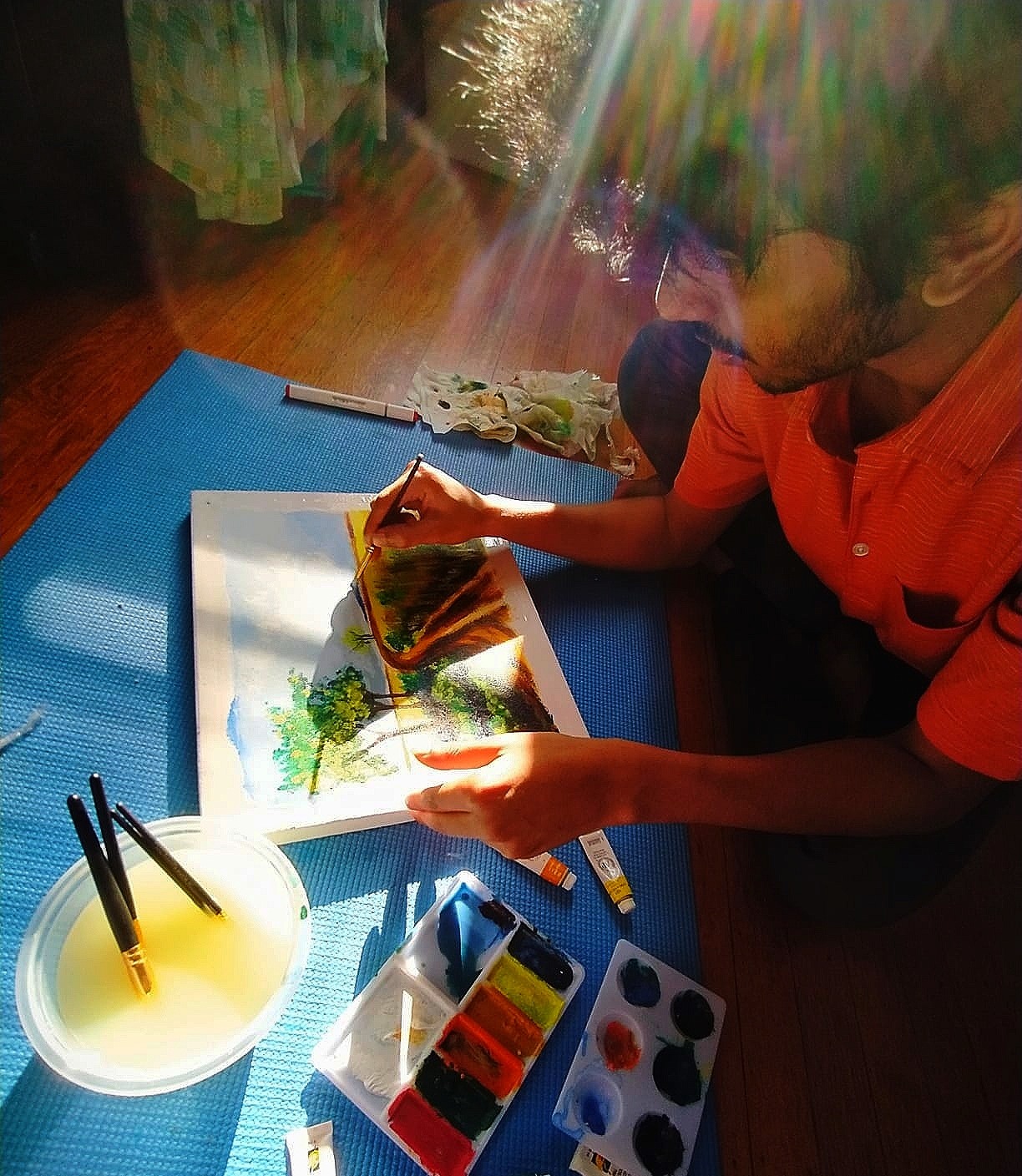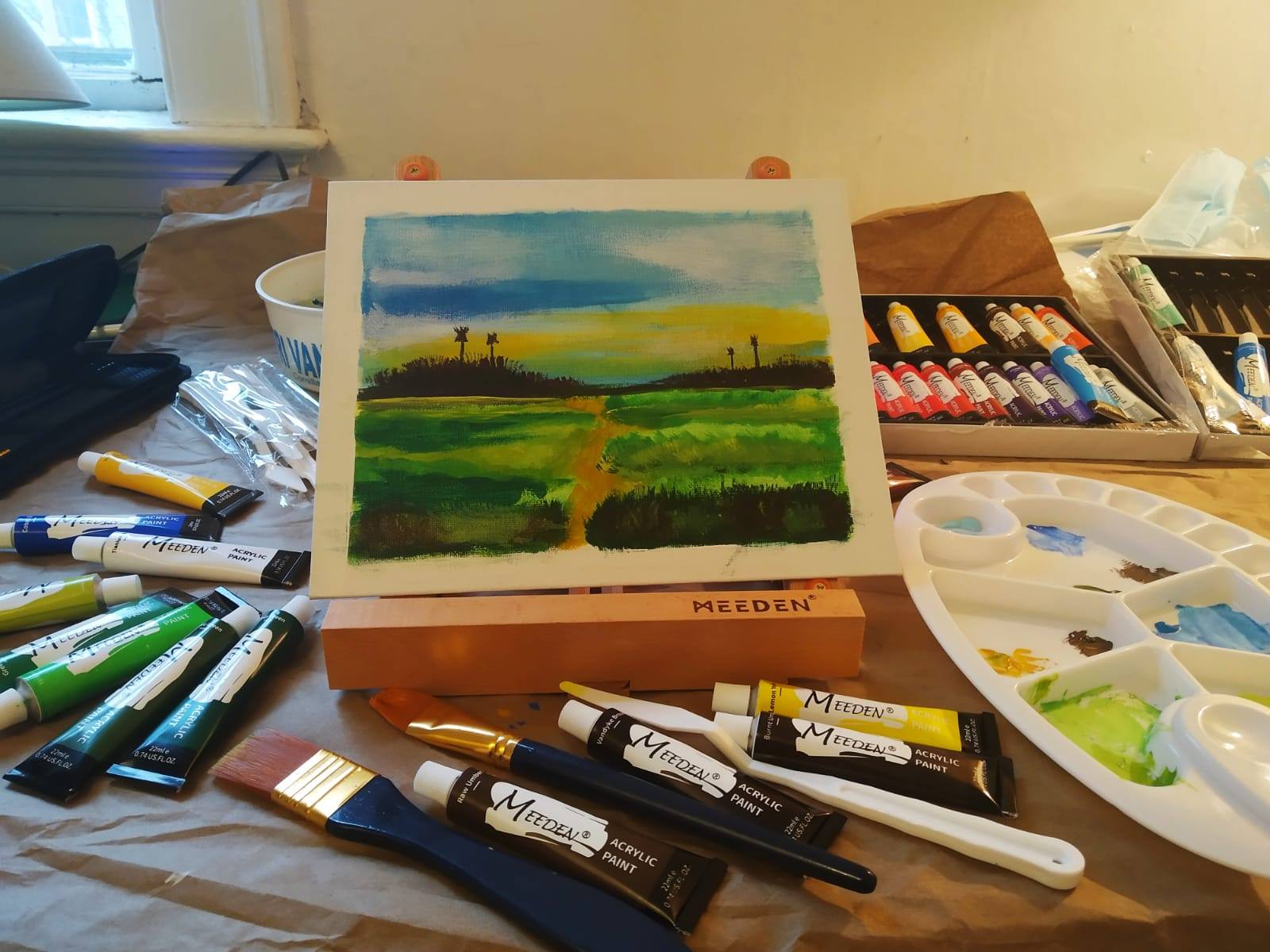 Digital Arts
I am recently exploring digital arts. This is fun!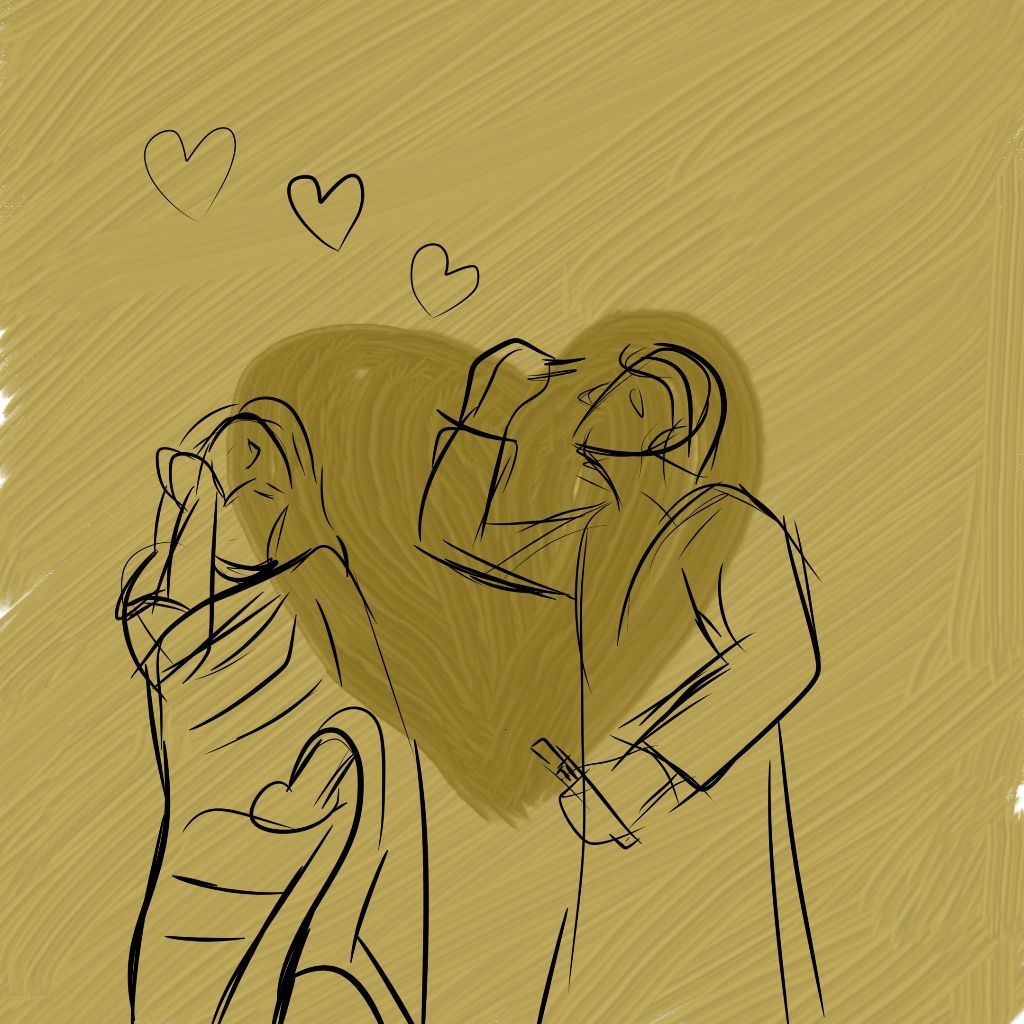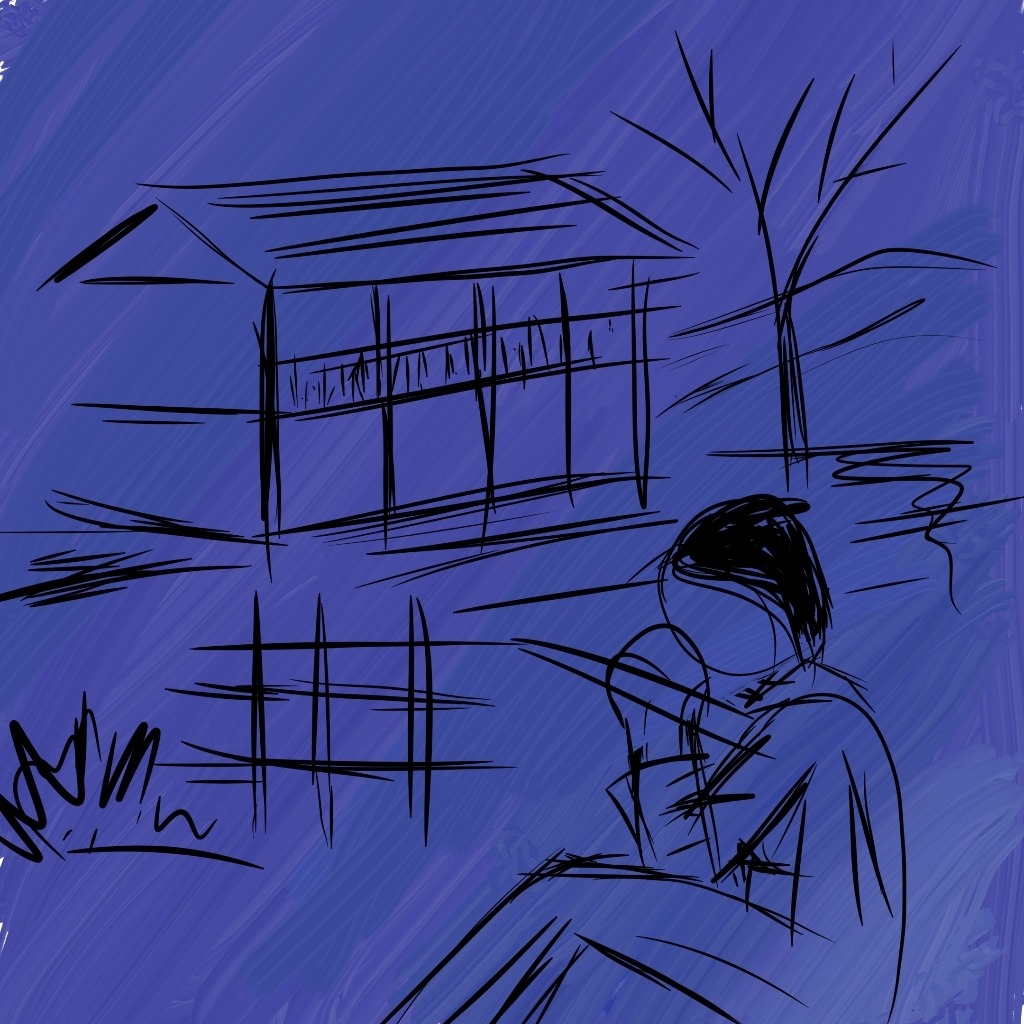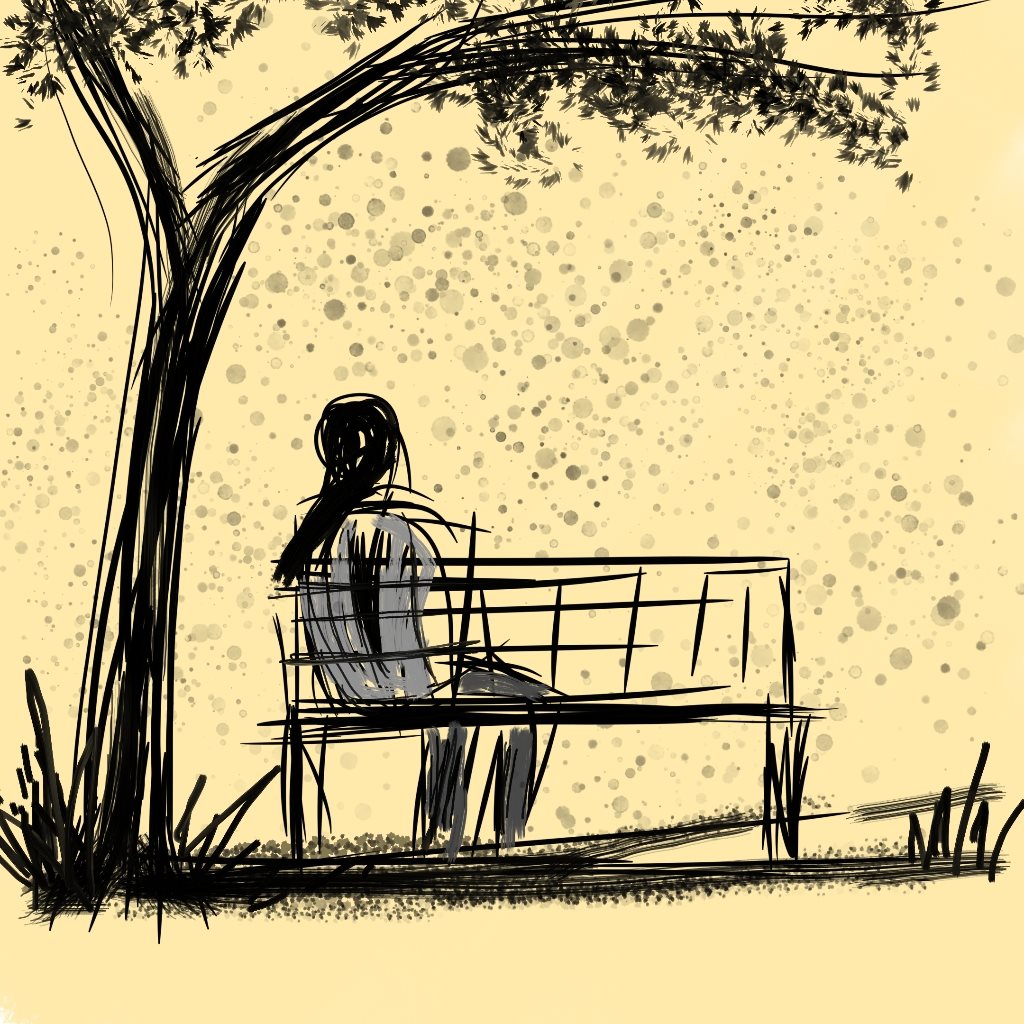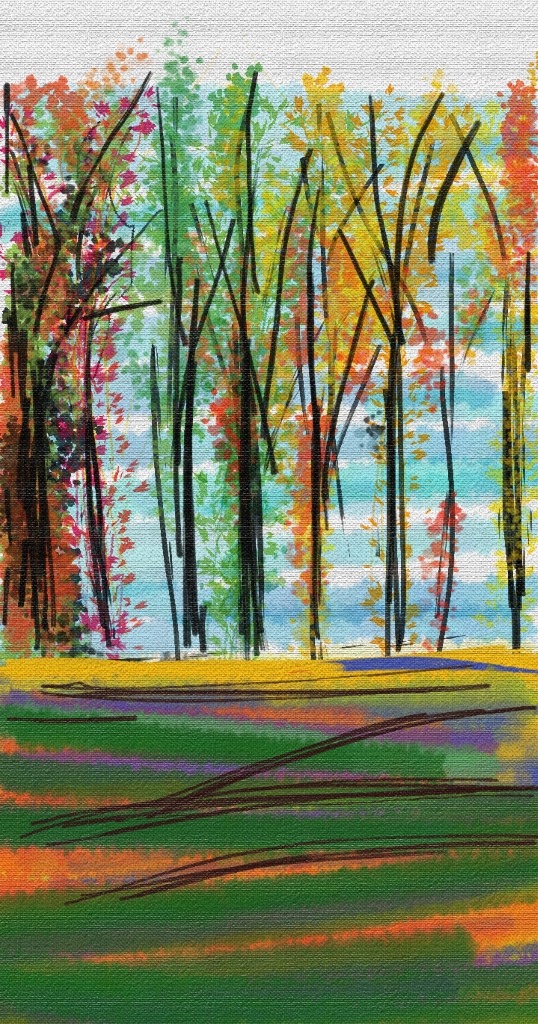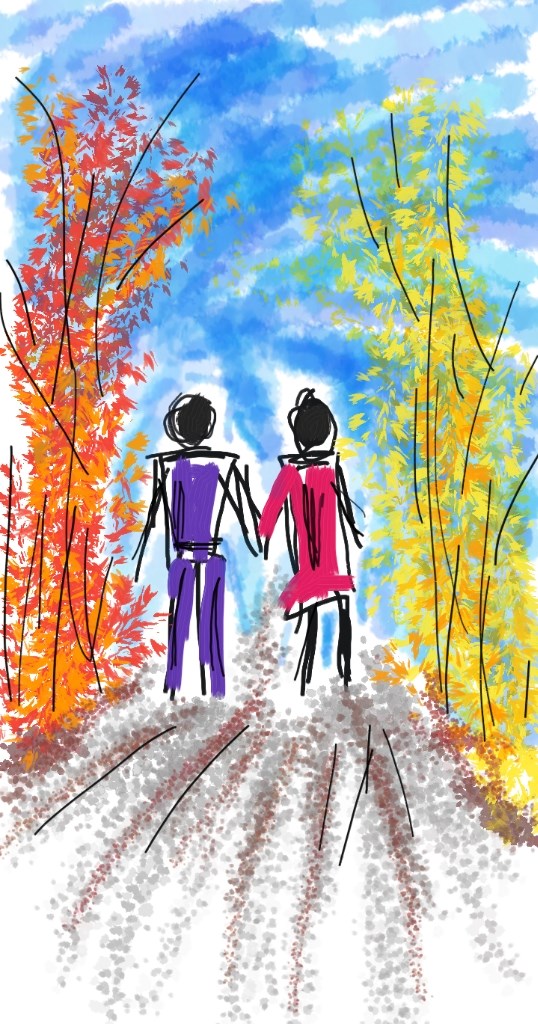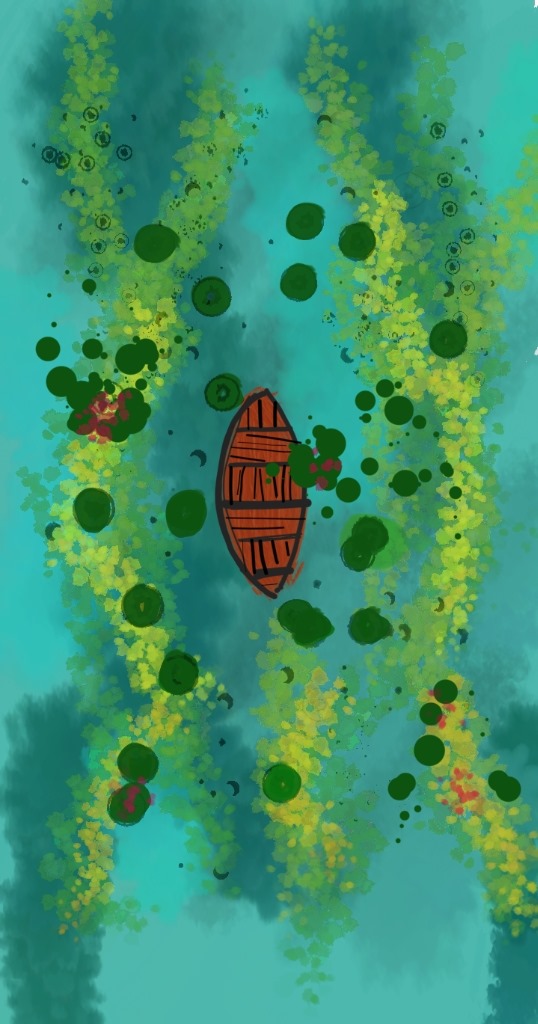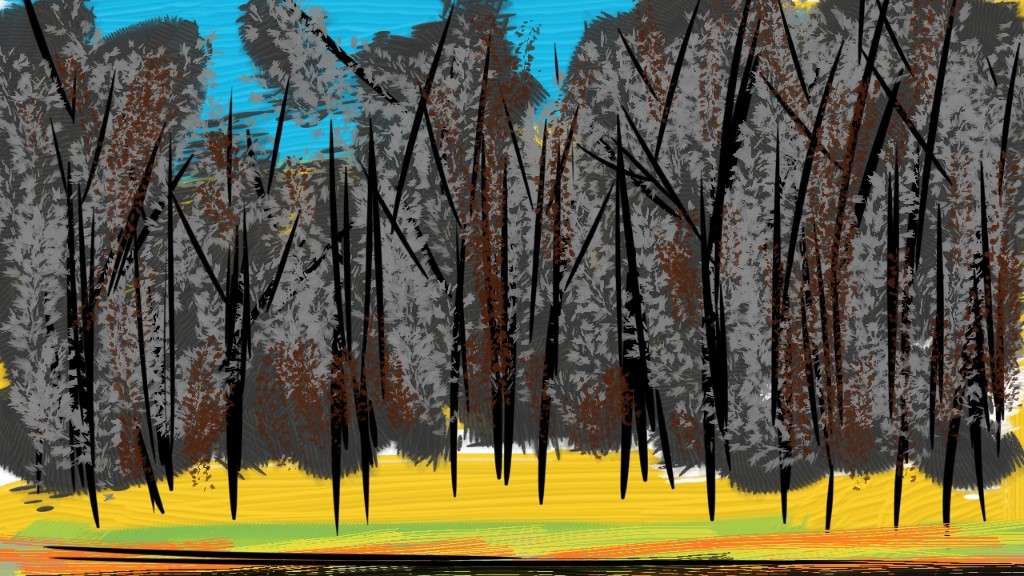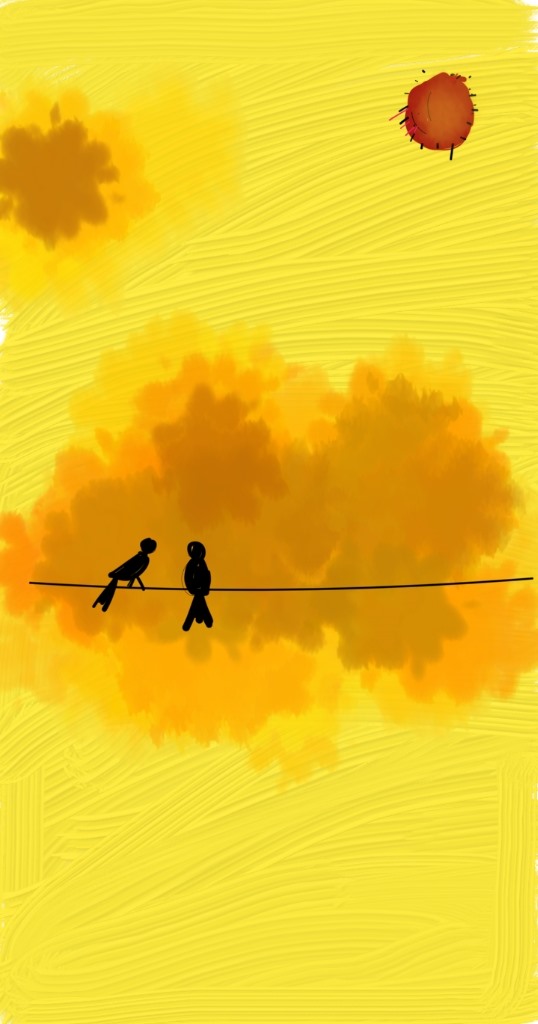 Sunset Clicks
I try to capture the evening sky wherever I go. These clicks have been taken in Kolkata (India), Bangalore (India), Mumbai (India), Marseille (France) and New Bedford (USA).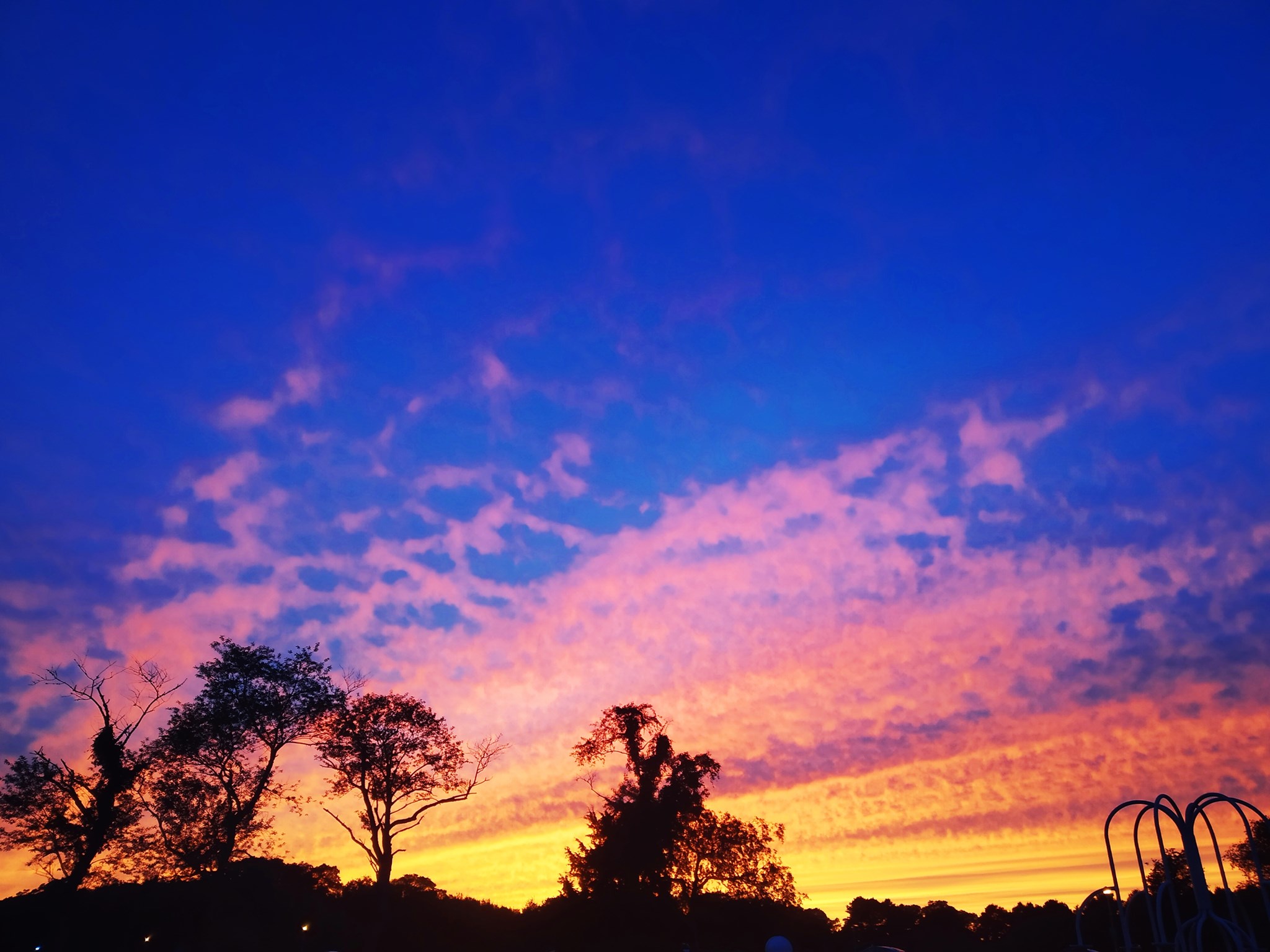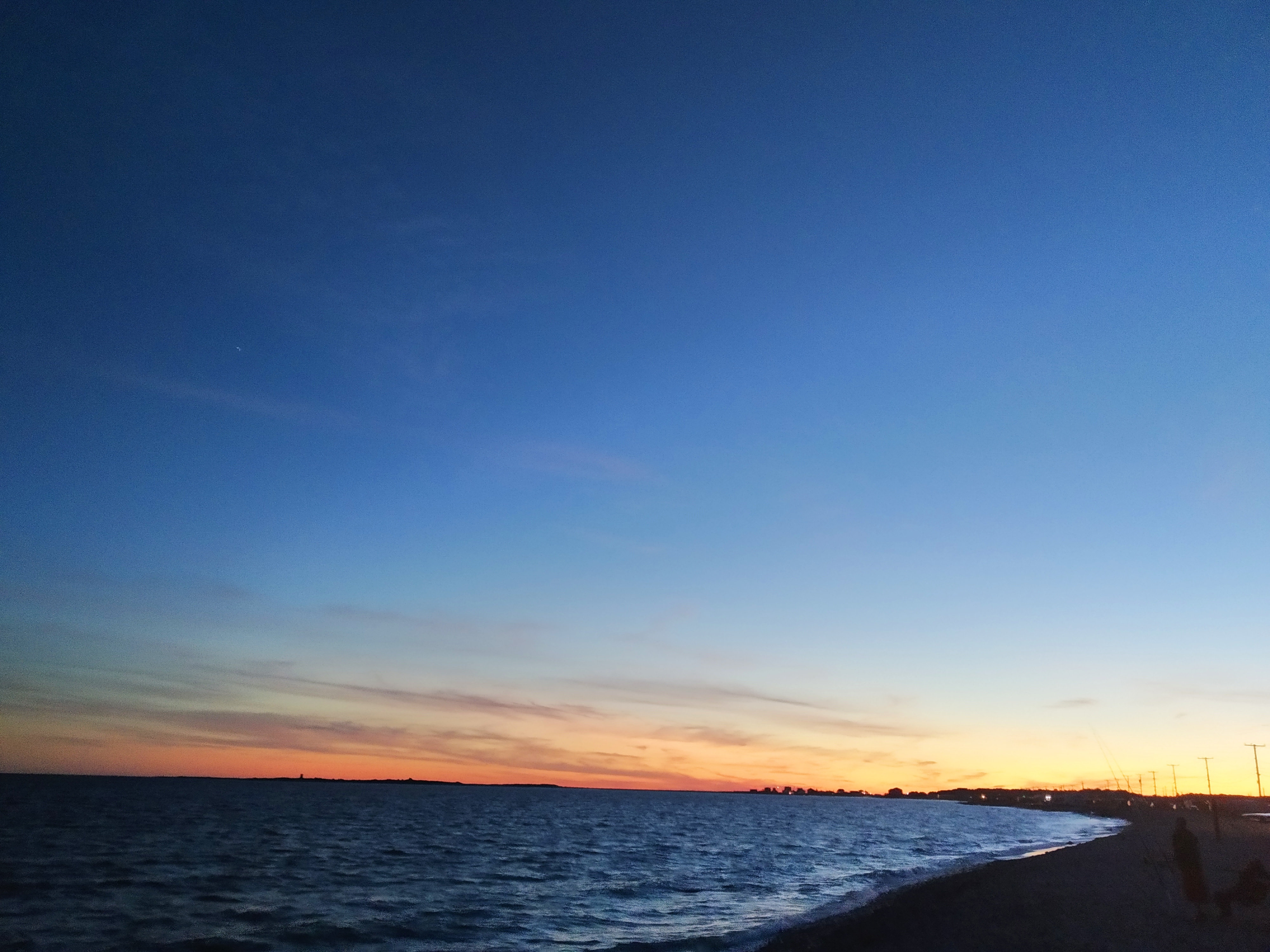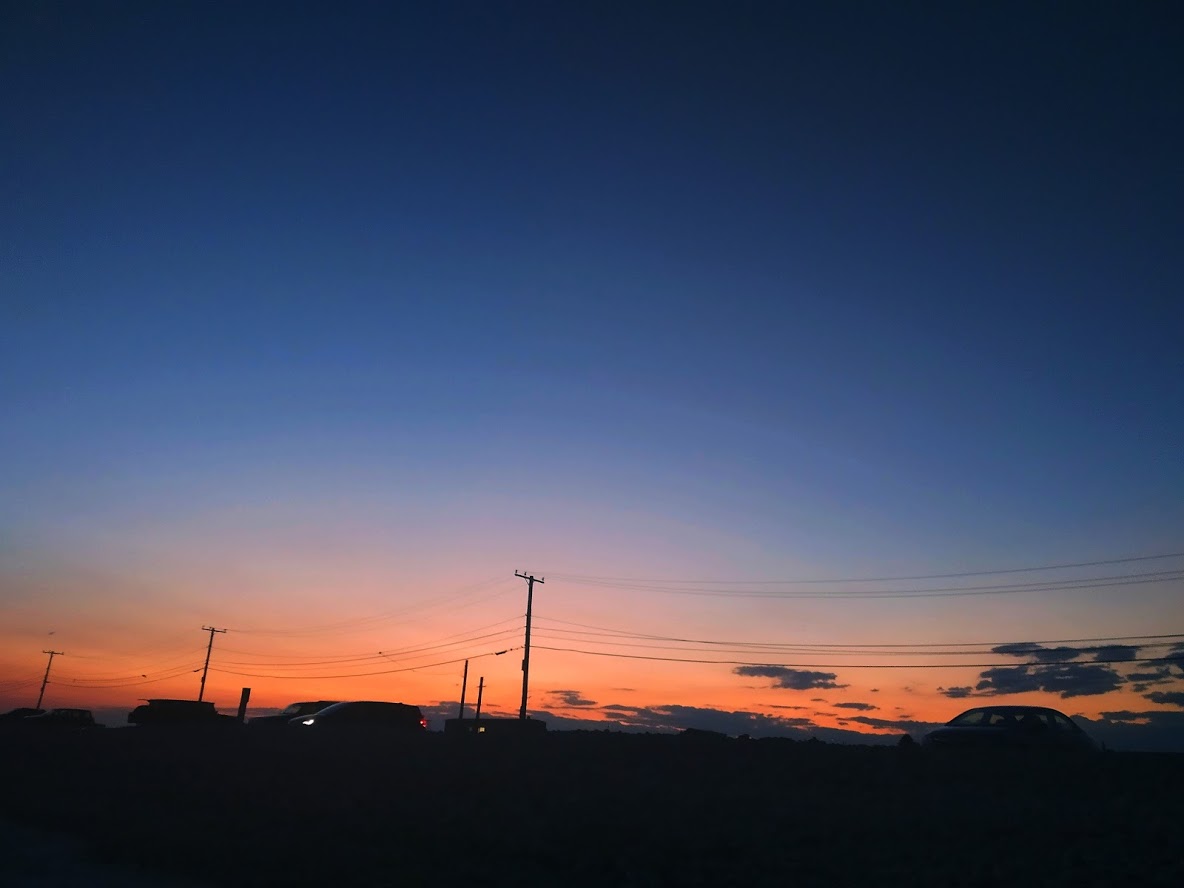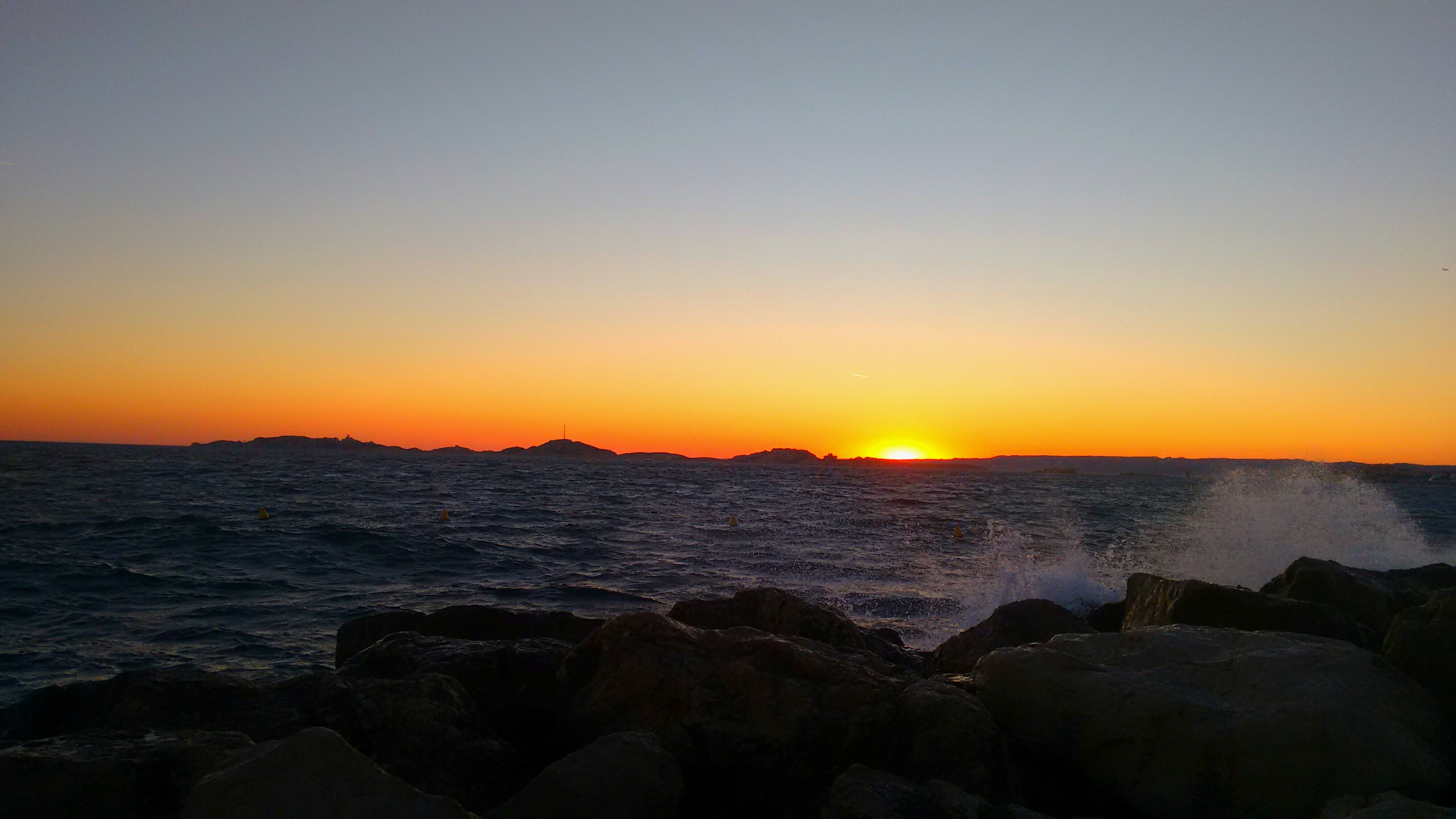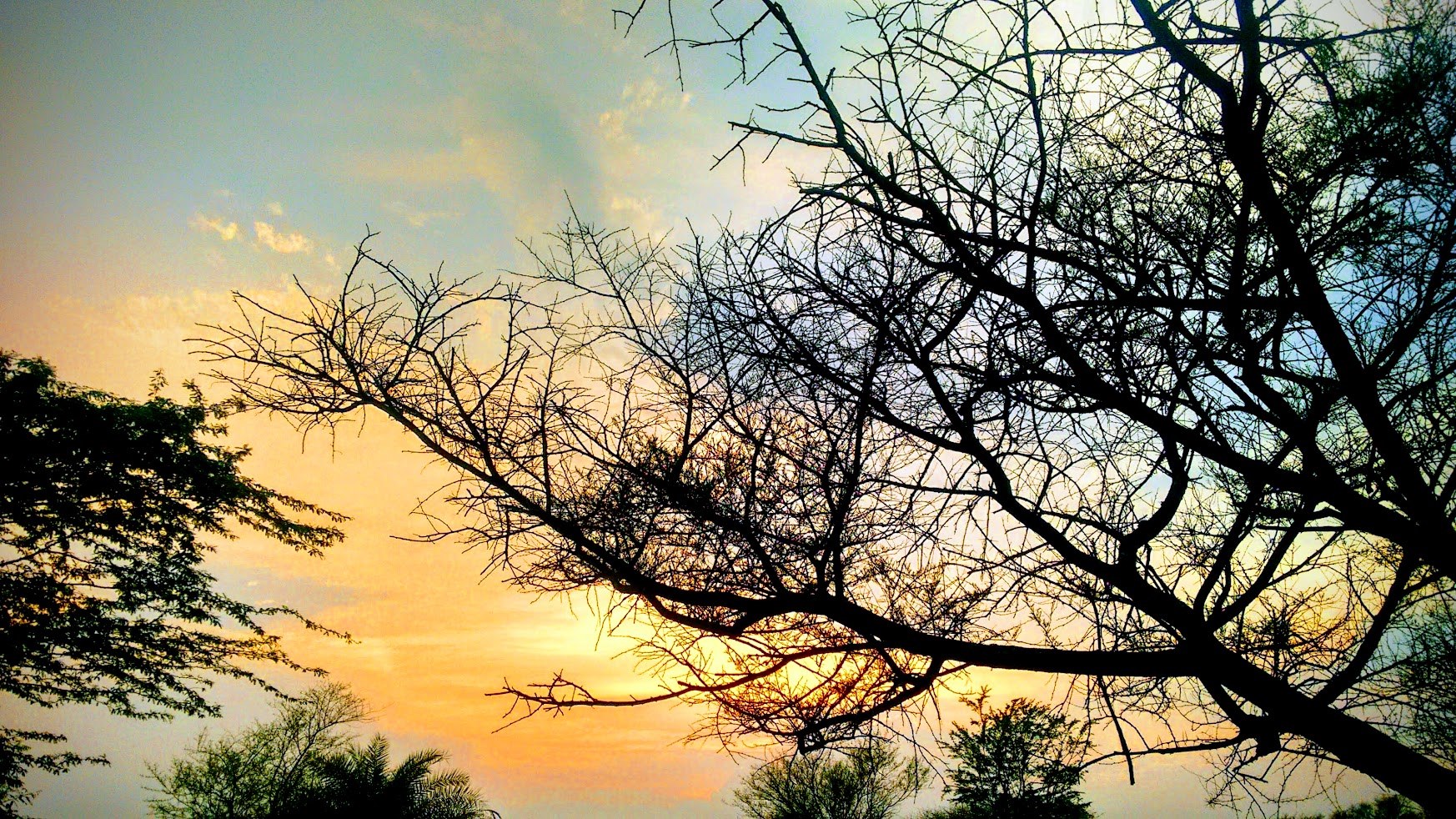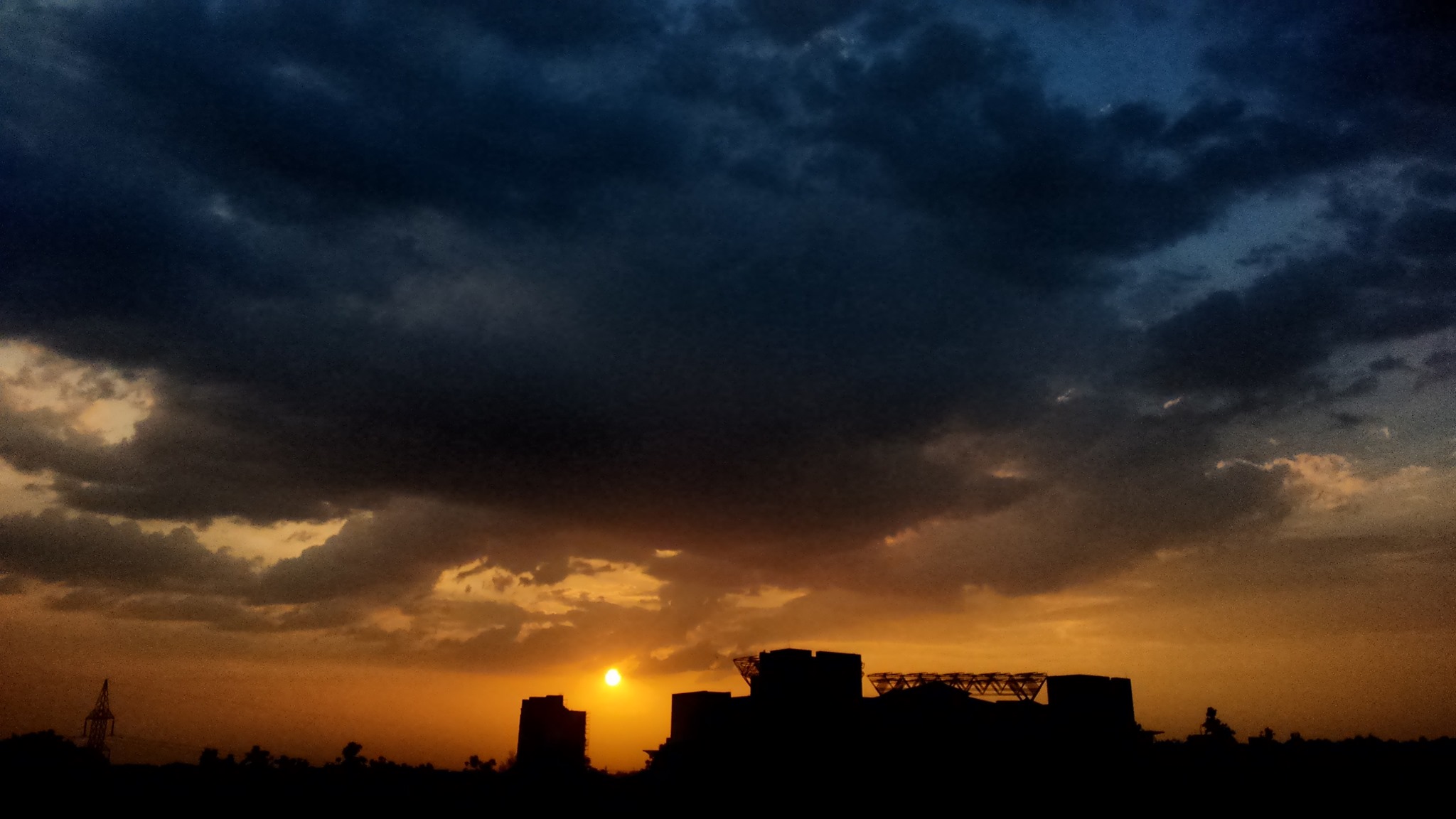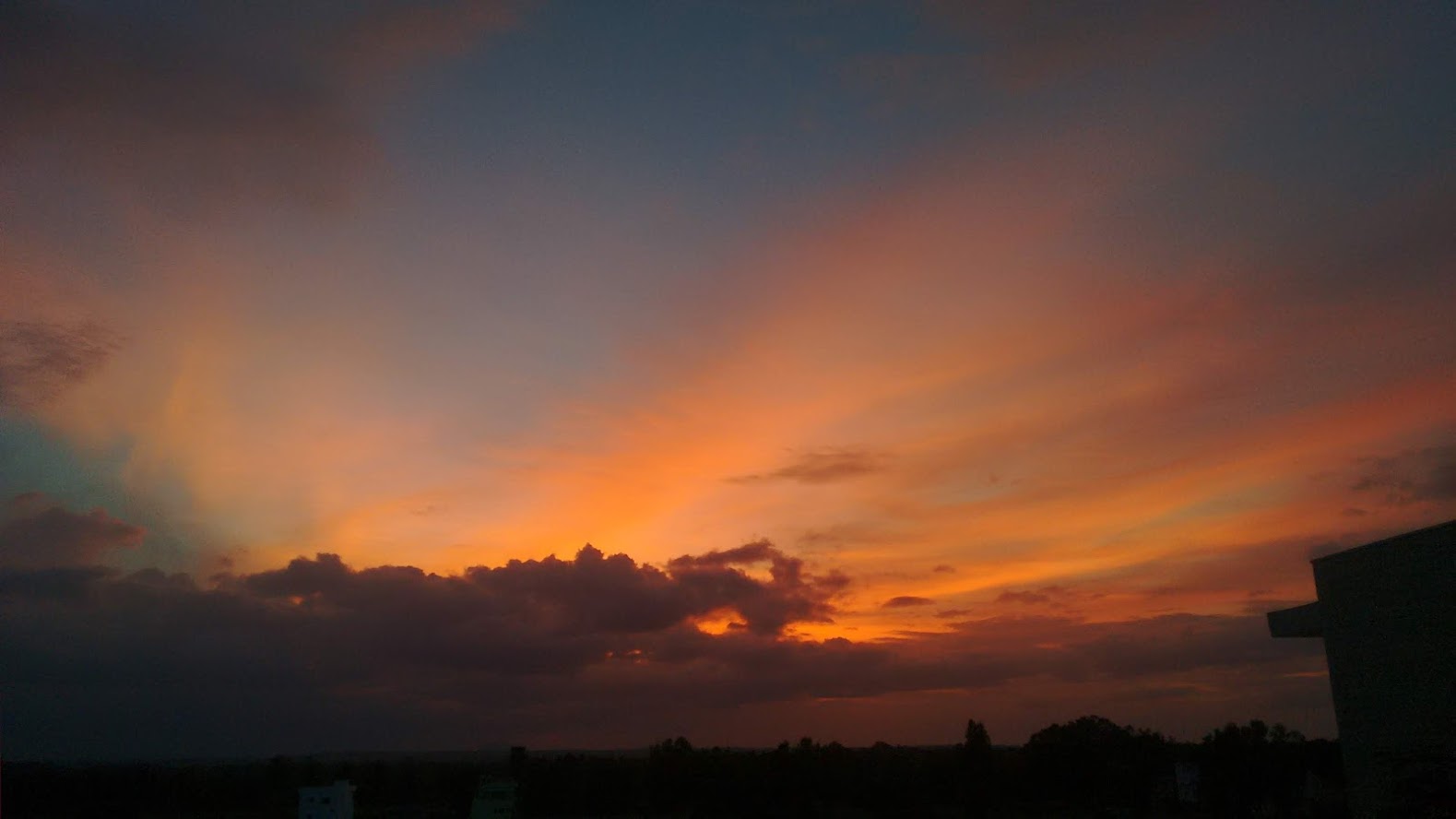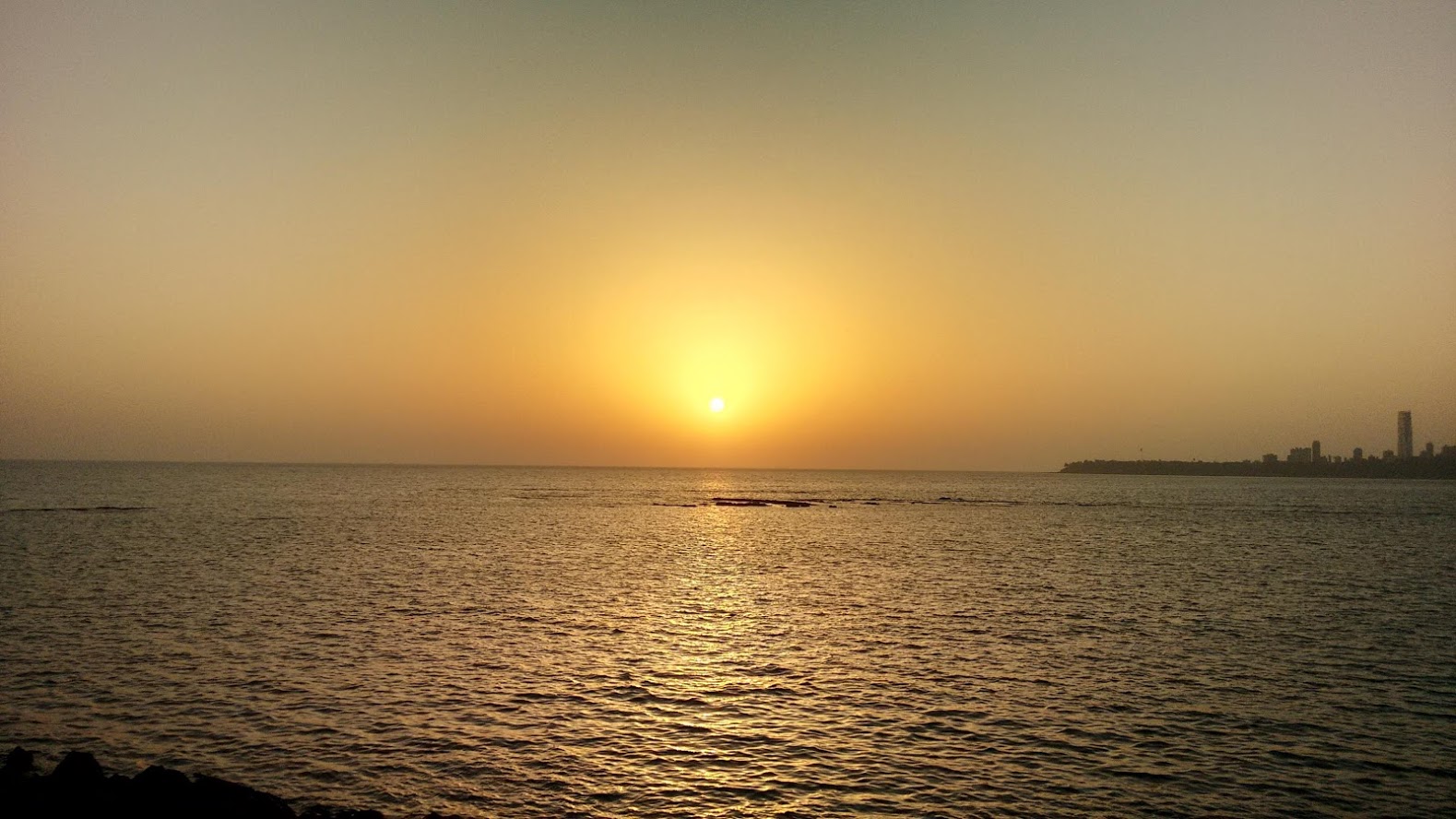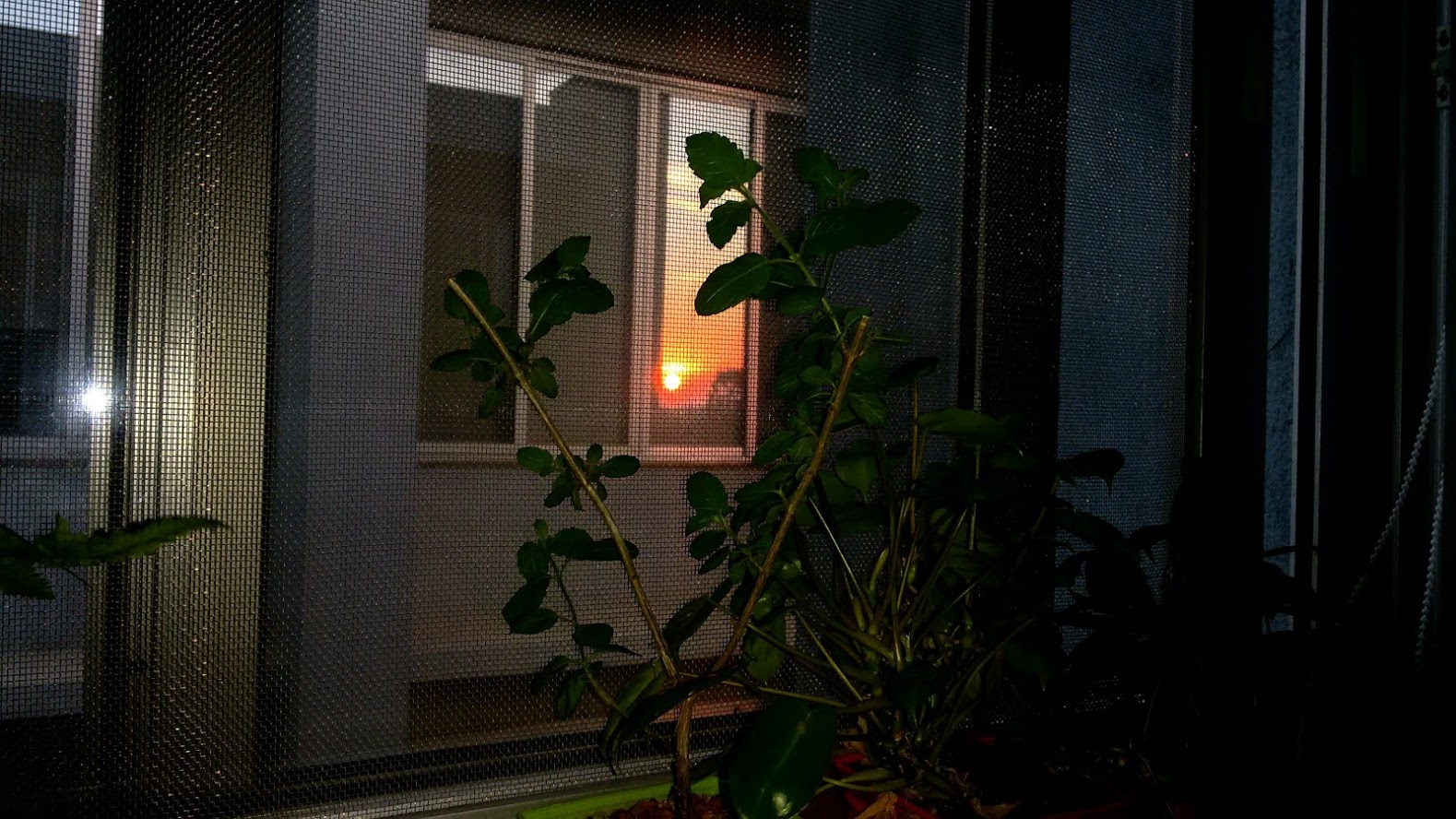 Recitations
Reciting bengali poems is my hobby. You can find some of my works here.